Surrogacy in Mexico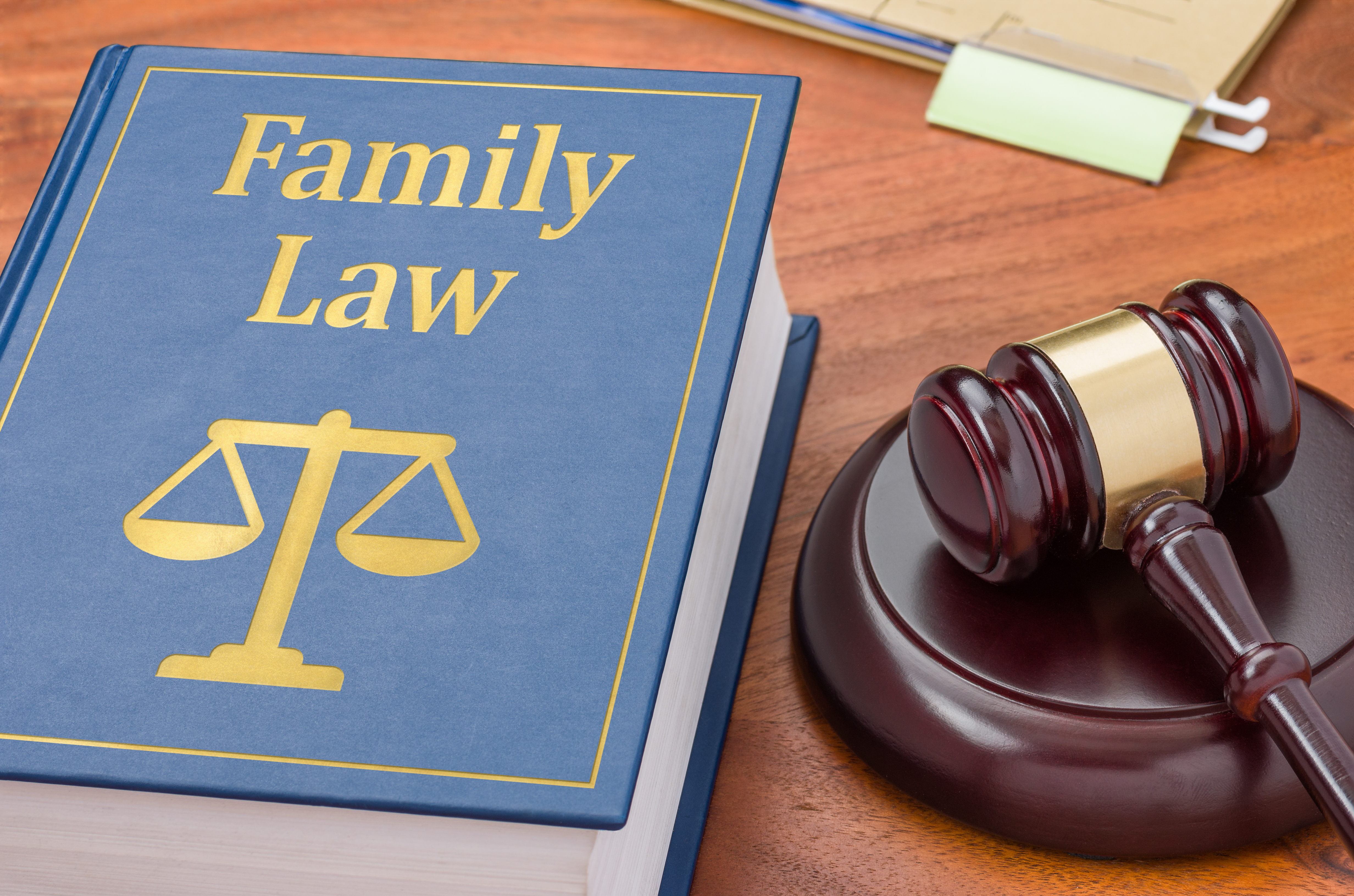 Tabasco State's Surrogacy Ban – The Facts
Surrogacy has become a recognised and trusted practice for couples who are unable to conceive by themselves. This childbirth technique is provided by New Life Mexico, and has brought happiness to many people's lives. We have provide effective treatment of infertility to numerous couples around the world. Tabasco in Mexico was one of the most desired destinations for commercial surrogacy until the state stiffened its surrogacy limitations. It has caused a huge number of foreigners and gay couples who intended to make families  in Tabasco to either change their plans or leave.
The law:
The legislation passed by Tabasco state Congress has shut out foreign couples from using local surrogacy services, as the vast majority of these employ local women to act as surrogates.  This practice had been commonplace, with myriad surrogacy agencies across the state, but is now much rarer.
Legislators in Tabasco have voted 21-9 to amend the state's civil code. It currently states that anyone seeking surrogacy in Tabasco must be a Mexican citizen, and has to be covered under medical insurance for both delivery and postnatal care. Additionally, even if they are a Mexican citizen, any woman between the ages of 25 and 40 must present medical proof of their inability to carry a child to be provided surrogacy services in Tabasco.
Surrogate mothers are legally and morally bound to care for the wellbeing of the fetus throughout the gestation period, as well as being respectful to the newborn child and appreciating the wishes of the parents.
The Health Secretariat of the state will evaluate and appraise every surrogate's clinical and sociological profiles before approving them. The age limitation of surrogates will be between 25 and 35 years, and two consecutive insemination processes on the same surrogate will be restricted. Secretary Juan Antonio Filigrana released a statement that says, "there are three registered assisted human reproduction agencies in the state, but in reality there are many more that we have no record of. The secretariat considers this unregulated practice as immoral." He further adds, "we estimate there are about 500 surrogate births per year in the state. Women are hired in other states like Yucatán or Quintana Roo and travel to Tabasco to give birth, taking advantage of the conveniences we offer. The women come from small ranch communities and are paid between the US $7,000 and 8,000, but [the unregulated agencies] charge $100,000. This is human trafficking."
The Big Misconception
The Mexican State of Tabasco is authorised to perform non-commercial surrogacy and has attracted countless unregistered and gay couples who want to become parents. The state legislatures have voted to limit surrogacy to only heterosexual Mexican couples – as a matter of fact, where the embryo creation took place is considered irrelevant; the law stipulates that the birth of a child through surrogacy in Tabasco has to abide by the new surrogacy laws of the state. Due to a lack of information regarding the actual law passed by Tabasco Congress Legislature, a lot of aspiring parents believe it to be a total ban on surrogacy in the entire country of Mexico. This is not the case, but it has still lead to a huge downturn in foreigners visiting other states of Mexico for surrogacy services that are prohibitively expensive or not available in Canada and the United States.
While laws against surrogacy for foreign and gay couples are in place in the State of Tabasco, we still provide fertility services for these groups in the cities of Cancun, Quintana Roo. We offer the services of specialists in andrology and embryology, and have fully equipped laboratories that produce viable embryos through in-vitro fertilization (IVF). These embryos are placed in the uterus of the chosen gestational surrogate mother to be carried to term.
A misunderstanding of the facts of Tabasco's surrogacy ban has lead to an abnormal fall in the number of couples visiting Mexico for surrogacy services. Many people wrongly believe that the Mexican government has entirely banned surrogacy services for foreign couples, and are missing out on some of the best surrogacy services in the world. New Life Mexico is known for its world class services, a reputation earned by using US based screening and high nutritional, prenatal and qualification requirements, all at two or three times less cost than in Canada and the US.
Facilities we provide here at New Life Mexico
We offer advanced, ethical, and transparent surrogacy services at an affordable price to couples around the world. Our facilities are situated in the sun and sand of Cancun, providing the ideal environment for preparation, rest, and recovery for your fertility treatment process.
One on one care
At New Life Mexico you receive one-on-one care to make the gestation period as stress-free as possible. We provide you with a dedicated caregiver from beginning to end, and have an open door policy to encourage foreign couples to visit the surrogate's housing in Cancun or Quintana Roo as couples often find it is very helpful to meet the surrogate in person and see the surrogate mother's living situation.
Reasonable Price
Surrogacy is, of course, a large investment. US surrogacy ranges about $120,000 – $160,000 (for the surrogate mother and the donor) on average. New Life Mexico provides an affordable alternative. With surrogacy services in New Life Mexico, couples can expect charges between $61,000 – $78,000 for both surrogacy and egg donation services. And, in case you already have embryos and only need a surrogate mother, you can expect charges to be around $52,000. All these prices are inclusive of the surrogacy agency fees, medical fees, surrogate fees, legal fees, donor fees, and all other fees that need to be completed during the whole cycle, but do not include embassy or travel fees.
High Quality Technical Services
New Life Mexico provides the highest quality surrogacy services available and, to this end, uses only the best medical partners. We provide optional embryo creation, semen testing, semen treatments, donor retrievals, optional gender selection and all other consultations. Embryo creation, frozen embryo transfers, prenatal care, and donor retrievals are handled with utmost medical care at a much more affordable price.
It's high time that surrogacy aspiring couples should know the real ban facts of Tabasco, Mexico and do not remain ignorant. Avail the high-class surrogacy practice of Mexico here at New Life Mexico and enjoy the most exciting part of your parenthood.