Surrogacy is an LGBT friendly option for same sex intended parents who would like to have genetic link to the baby. Surrogacy is an important decision for any couple, whatever their orientation.
According to the American Academy of Pediatrics, there are more similarities than differences in the way homosexual and heterosexuals raise their children and that children are just as well-adjusted in families of gay parents as they are when brought up in heterosexual families.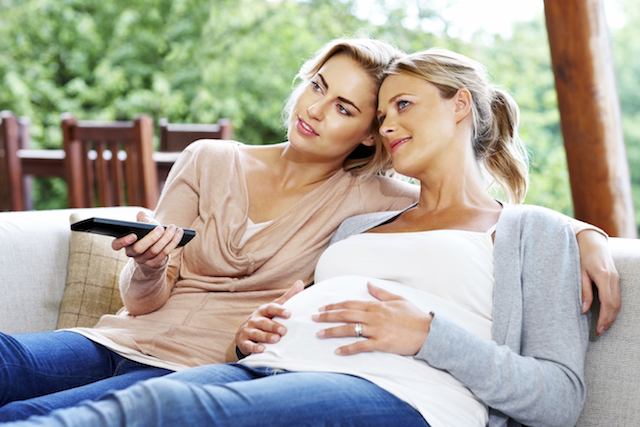 INTERNATIONAL SAME SEX SURROGACY SERVICES
At New Life Mexico, our approach is standard and we provide equal care to all intended parents, regardless of their sexual orientation, race, age or religious belief.
The first step for you would be to send your request to us via e-mail. We will do our best to make sure your questions and concerns are adequately addressed. We will introduce an overall timeline and process of surrogacy and in vitro fertilization (IVF), as well as financial details, contract issue and procedures. You as a couple would need to decide who will be genetic father providing the sperm. You have an option to share the eggs from the donor and have half fertilized by each partner. In this case, embryos from each partner would be implanted into two different surrogate mothers. In addition to local Mexican donors, we have a large database of international egg donors willing to travel to Mexico for you.
Any intended parent providing sperm will need to provide medical tests for infectious disease and sperm analysis. Since New Life is global network, we provide a unique opportunity to help same sex intended parents not only in Mexico but in Kenya as well.