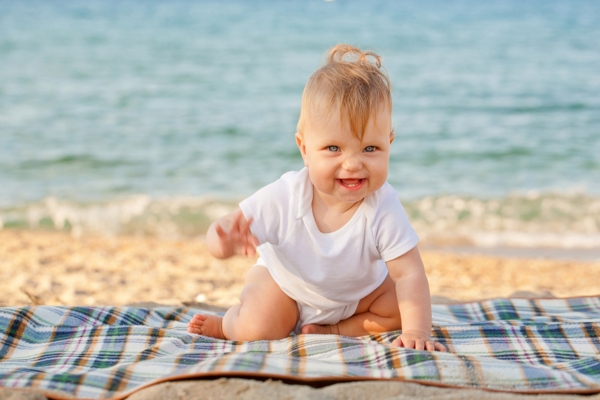 Hello Mariam,
I hope this email find you and your family well!
My name is …… I do not expect you to remember who I am, but I with my partner ….. entrusted your Mexico branch to help us realize the dream of having a family. On the 25th March our beautiful baby boy ……. entered the world and made our dream a reality. For us, without your direction and team of dedicated staff this would not have happened. ……. has brought us so much happiness and will for many more years to come.
I have wanted to email you many times, but have not, I know you are a busy woman. But this morning while I was holding …… and feeding him I as I so often do, I began to reflect on the journey, the highs and lows, to be where we are today with our boy. I have always felt the need to thank you for giving us this gift we treasure so much. Without your commitment to Newlife and your determination to continue in the face of an ever changing legal framework we would not be where we are today.
Thank you just does not seem to be enough. It is all I can offer. But know that we will love and protect our son forever and will be the best parents we can be. And when we is old enough to understand our journey to start a family we will be telling …..about a brave woman by the name of Mariam Kukunashvilli.
Thank you Again! 🙂
S.R.
---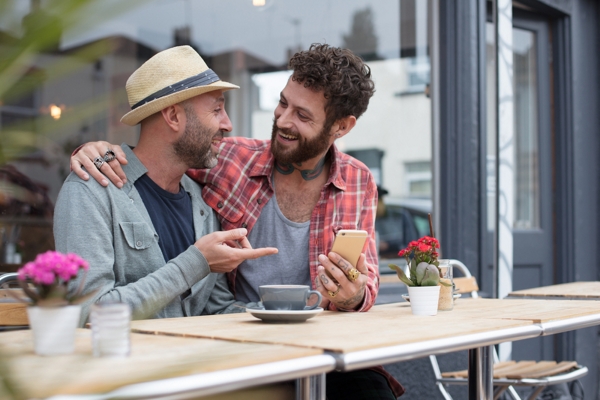 Dear Matuta and Yadira,
I hope you are doing well.
The babies finally got back to Japan. The babies are beautiful and have grown up well. I feel happy with them.
So I could have my own family. I appreciate you and your staffs for giving such a wonderful family.
I remember when I almost gave up the project, Matuta encouraged me. So I challenged the second time and could have the babies. Thank you very much for all your help. I hope you are developing your project for the people who need your help.
Thank you again.
Sincerely yours,
N.
---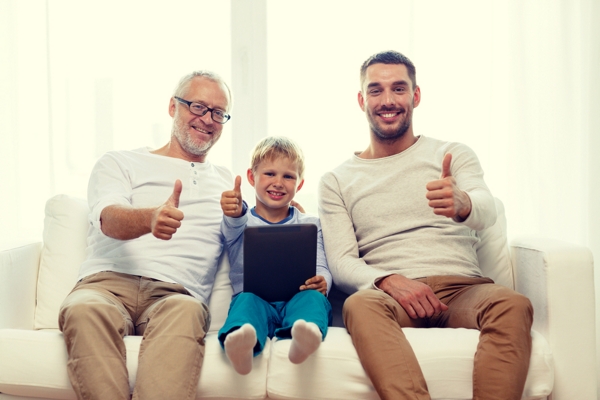 hi,Matuta,
Leny is very helpful and your clinic is professional. The process is smooth and I havr gained great confidence in your company.
Thanks.
S.
---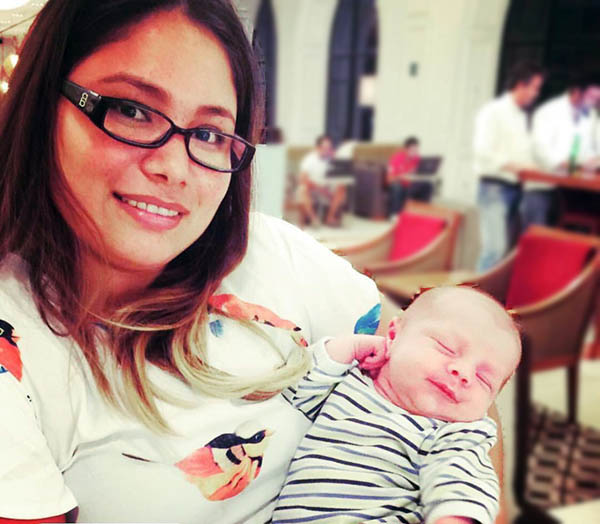 We are thrilled to share that we have one more great news to deliver: New Life welcomed little baby boy from Denmark. About a year ago his parents started a journey that has dramatically changed their lives. We would like to thank our wonderful surrogate mom who helped the family grow by carrying their child for them. Our Pregnancy Care Coordinator loves taking photos with our little angels and happy to share with you as well.
---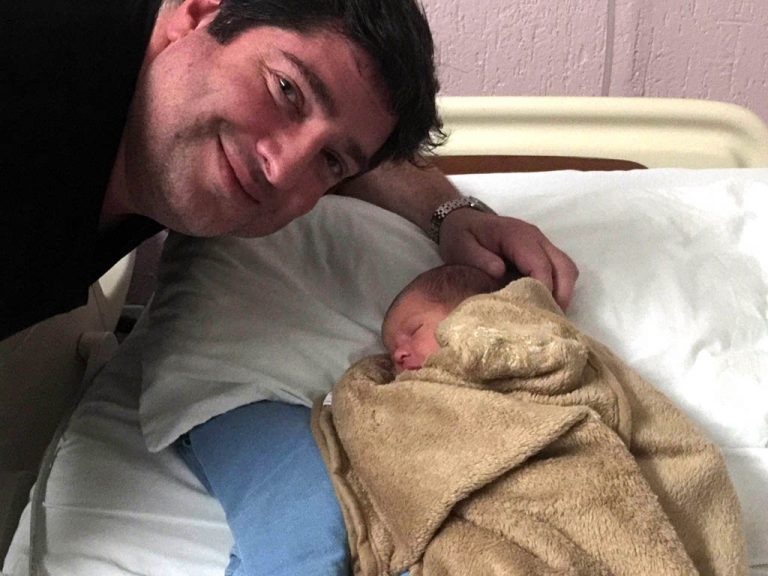 New Life Mexico is thrilled to welcome this handsome young man into the world. Let us share the picture worth a thousand words: happy dad with this bundle of joy. We wish him a life filled with happiness, good health and love with many more blessings. We are proud to be part of this incredible journey. Congratulations!
---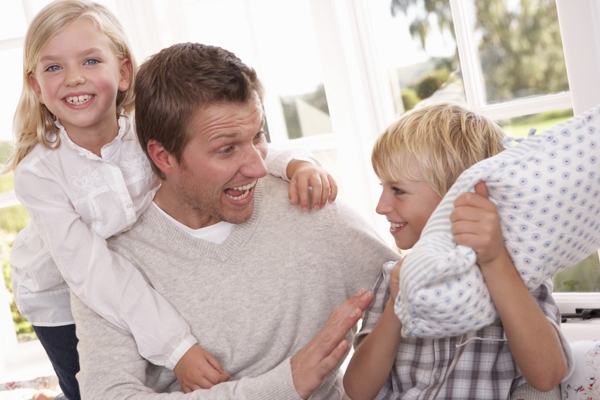 Thank you to New life for giving me the bucket list opportunity to visit Cancun, Mexico in November this year. We stayed at The Royal Sands Resort which is located on an "arm" of pristine beach in between Nichupe Lagoon and the Caribbean Ocean / Gulf of Mexico. The beaches are absolutely gorgeous and the water is crystal clear and warm. We had the opportunity to take a boat trip to a small island called Isla Mujeres for snorkelling, lunch and shopping.
On the day of retrieval I was truly humbled once again when I met the Intended Parent of this egg donation. It's a truly fulfilling feeling to be able to help someone's biggest dream come true!
---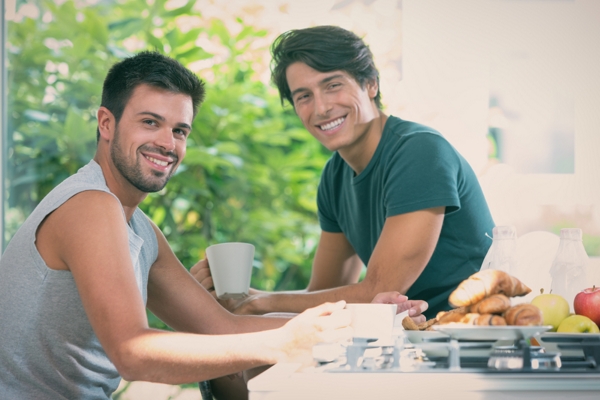 Dear Matuta:
Thank you for your email. I am doing well. I hope you are doing great as well.
All went really well at Fertility Clinic Americas in Cancun. I leave on Saturday.
My blood tests were great – and my semen analysis was great as well. Carlos has my sample and he is very happy with the semen analysis results.
The New Life Team in Mexico has indicated to me that they will be keep me posted every step of the way, and I thank them for that. They are a wonderful group of professionals.
I met Kelly today as well. She is doing an undeniably awesome job at the clinic. Thank you Kelly.
Throughout my stay, Karen generously devoted her time in answering all my questions and concerns over many hours. Thank you Karen.
Tania too, spent hours with me explaining all the relevant stuff. Thank you Tania. Tania is working on getting donor visa.
Carlos too, is an extremely skilled professional. He clearly seems to be one the most professionally knowledgeable and experienced people in his field. Thank you Carlos.
The entire New Life crew went out of the way to help my case advance with leaps and bounds.
Without a doubt, the entire New Life Mexico team, was the most friendly, professional, and knowledgeable team I have met in a long time. – I don't say this lightly. I just know that they're doing, and will continue to do an awesome job right to the end. They are all a truly fabulous, friendly, and genuinely compassionate and caring team, and I am so glad to have put my trust in New Life for my life endeavour. Once my son/s is/are born, I look forward to meeting you all in Tabasco in 2016. Be assured, you have a remarkably truly amazing team of professionals in Cancun.
At this point in time, I thank you too, Matuta, for your hard work and sincere devotion to make this work for me in 2016.
I got to visit much of Cancun and one or two historic sites. I'm still undecided about the place to visit on Friday.
The surrogate mother that Tania and Karen have told me about, came across as a genuinely compassionate, caring, loving, and great young woman, who I just know, from her genuine demeanour, will do the best surrogacy job possible. Thank you K.
Thank you once again Matuta for your, and New Life Mexico's unconditional support throughout the process up to now. I trust that New Life will continue to work in my best interest till my boy/s is/are successfully delivered in 2016.
Thank you all once again. Please add me to Skype so we can remain in touch throughout my surrogacy process and beyond that too.
Kindest regards,
T.M. from Canada
---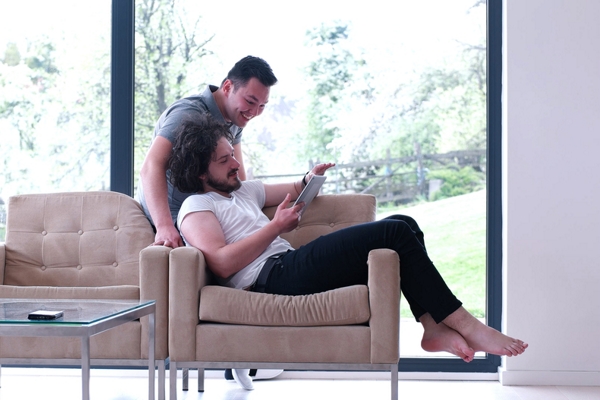 It was so extremely wonderful to meet all of you today. At times I was extremely emotional but I didn't want to show it. I am extremely grateful to all of you for the assistance you have provided me today and in the past – and your continued assistance on into 2016 till the successful birth of my boy. As we embark on this journey together, I am truly delighted that you three, and Karla and J..(donor), and so many other people in the New Life team, will be on board, till the successful completion of this journey. Thank you all once again, and may God bless all of you for the great work that you'll be part of.
Best regards,
TM
---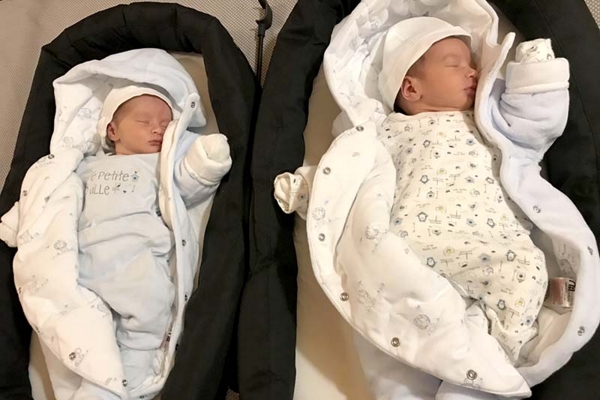 Thank you Leny so so so much! (-;
I am so happy that Marleny and the baby are fine!
It looks like I am going to have a big boy (-;
So excited….
Thank you!
R
---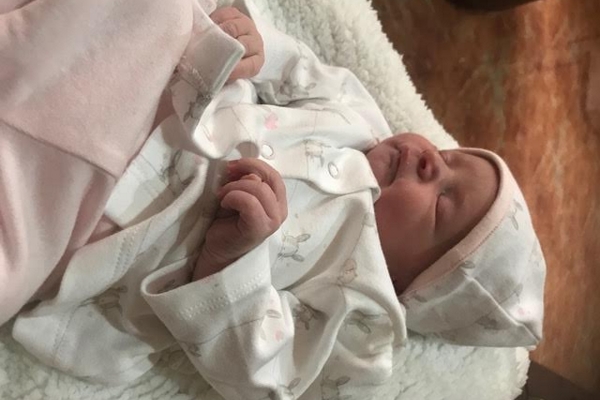 Dear Matuta,
As you may already know, because Leny probably have informed you, our little daughter was born yesterday in Mexico healthy and with 3.110 kg. She is super beautiful (what would a father say!). Although in some weeks once we are back , I'll write you more about our experience, at this stage I just wanted to show our gratitude to the New Life team that made our dream come true. Thanks a lot for making it possible.
We wish you all the best.
Regards,
O & i