5 Best Surrogacy Blogs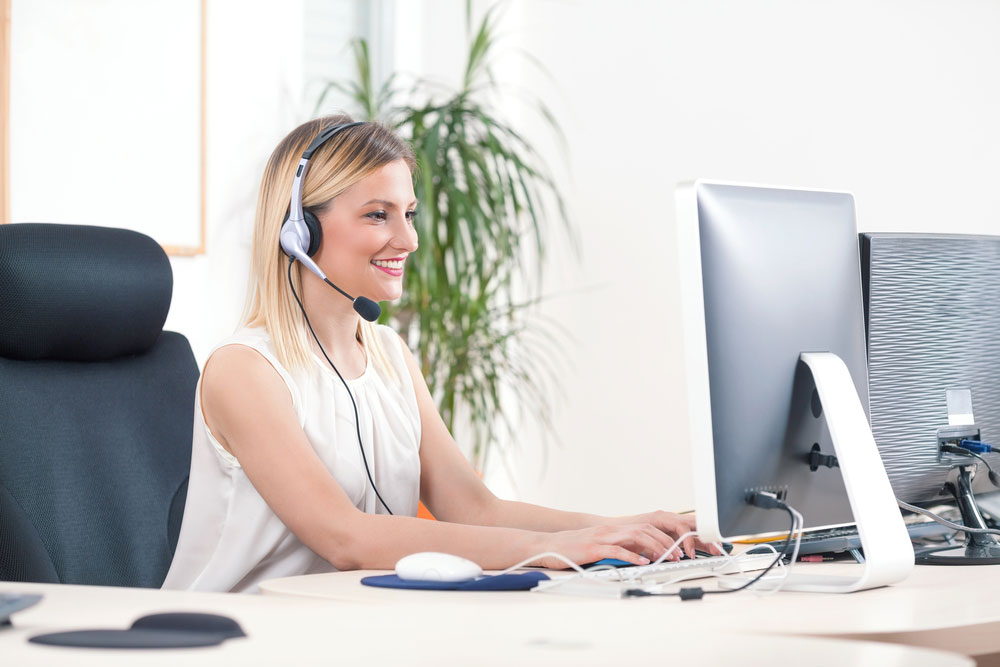 Surrogacy is a detailed field. Ever since its introduction, researchers are bringing on new ideas and probabilities into it every new day. Intended parents and surrogate mothers also need to educate themselves on the variable changes in the surrogacy industry. Surrogacy blogs are important means to get yourself educated on the various changes related to it. There are many blogs on surrogacy that cover every detail of this procedure. These blogs are excellent ways of knowing about the recent changes in the field of surrogacy for both Intended Parents and the gestational carriers.
We have presented here 5 best surrogacy blogs for you that relates to real surrogates and intended parents. In these blogs, you can read about the real stories of every bit of struggle that childless couples and surrogate mothers go through. These are excellent learning ways to know about the surrogacy world.
Here is a list of top 5 surrogacy blogs for you
Stories from the Stork
ihelpmakefamilies.wordpress.com
Stories from the Stork is an important blog written by a successful surrogate mother from Tallahassee, Florida. She herself is a mother of two kids and has valuable experience in preparing herself as a surrogate mother. She jots down various stories about the different phases of a surrogacy. Her blog is inspired by one of the documentaries that she had read during her surrogacy period. The documentary motivated her to narrate the tale of her surrogacy to everyone looking forward to the procedure. She has mentioned about all the events that took place in her surrogacy, starting from her first consultation, her laboratory tests, ultrasounds and everything else. People going through their first surrogacy should follow this blog to know everything about surrogacy from scratch.
I'm just their oven
imjusttheiroven.wordpress.com
I'm just their oven is a beautiful tale of a gestational surrogate who decided to have a blog once she has delivered the first set of children. The blogger named Ashley has beautifully narrated the story of her journey as a surrogate mother. She has beautifully narrated the ups and downs she has experienced during her service as a surrogate mother. She has posted beautiful pictures of her bonding with the baby and put forward every single detail of her gestational pregnancy. The blog is very important for all aspiring surrogate mothers to know about every bit and piece of gestational surrogacy.
My Pod, Their Pea
mypodtheirpea.com
Leslie, the beautiful writer of this blog has created a masterpiece in all her writings by providing every new detail about her journey as a gestational surrogate mother. You can get an in-depth of her life through this blog as she tells you about her surrogacy journey. Her articles are all very informative and entertaining. She has posted beautiful pictures of different phases of her gestation. The picture will inspire you with its purity and innocence. As you read the article on this blog, you will be enlightened with a lot of real information about surrogacy.
Return to Senders
returntosenders.com
Return to Senders was started on March 12, 2012, by Dana, who served as a gestational surrogate of a baby girl and a baby boy. She has shed light on the insights of her husband, family, and friends who have supported her in this journey. Dana has given birth to two children for Marce and Chris. The couple has really liked her services in the first surrogacy program and selected her for the second procedure as well.
A Tale of Two Mothers
journeythroughcanadiansurrogacy.blogspot.com
A Tale of Two Mothers is a very important and interesting surrogacy blog. This is a special blog that narrates the tale of two women finding peace in motherhood. Their husbands are first cousins and these two women, Kim and Janelle, write down their story in this special blog. Kim served as the gestational carrier to Janelle and helped her to deliver Myer. The blog will tell you many stories about how Kim was reluctant to be pregnant at a time and finally changed her mind about Janelle and her husband. She has written down about her equation with Janelle and how she has evolved as a person after this experience. It is about sharing the love between two soul sisters who decide to bring happiness to their life.
Important Information for Readers
There are many blogs on surrogacy run by various surrogate mothers and intended parents. We have made a list of five of our favorites. These blogs are a handful of information for you available just at a click. The interesting part of reading these blogs is that all these blogs are written from different perspectives. All the perspectives that you come across in these blogs are unique. The ones we have chosen for you are all worth your time. This will help you to have a broader perception about the surrogacy word.