Surrogacy Program Cost in Mexico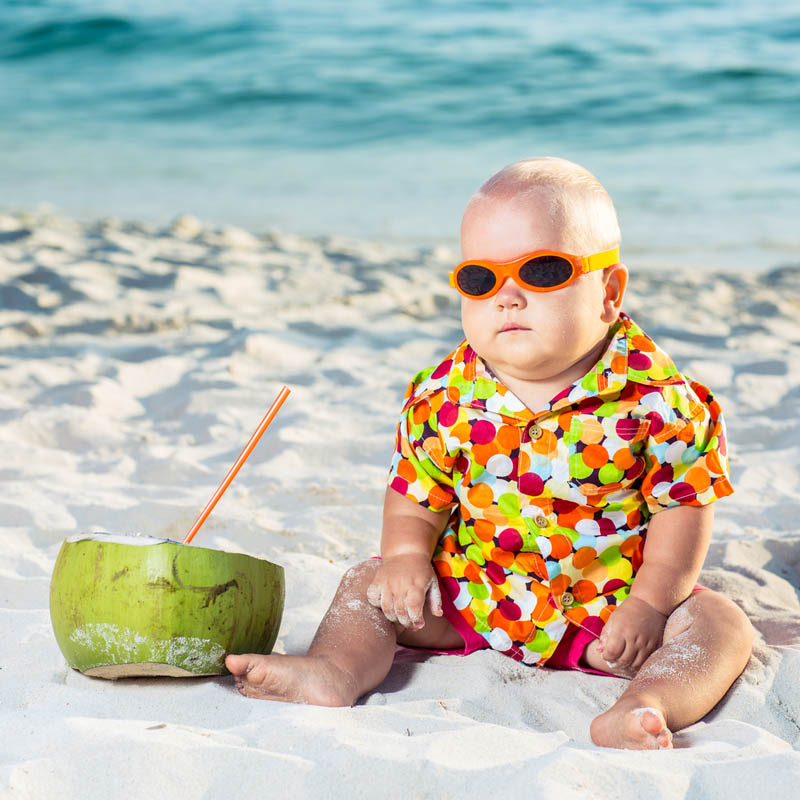 Surrogacy program is usually associated with significant financial and emotional investments. Therefore, finding the right clinic or agency, which is transparent about the financial side of the journey to parenthood, is very important for all intended parents.
At New Life Mexico we are transparent about our surrogacy program fees and emphasize the intended parent's budget for the associated costs properly. A comprehensive price schedule, detailing the cost of having a surrogate mother with us is usually provided at the very first consultation with our surrogacy program coordinator.
Our surrogacy program package cost is based on the services and fees required for each particular situation and covers expanses for: recruitment, medical examination, screening and medical preparation of a surrogate mother, In Vitro Fertilization ( IVF), surrogate mother compensation, travel, accommodation, agency fee, delivery, attorney service, etc. Our surrogate mothers are paid for their time and efforts in a form of compensation upon completing the delivery. In addition to the lump sum of a compensation paid upon completing the program, surrogate mothers are paid monthly allowance to ensure getting proper nutrition and basic health needs.
Every surrogacy case is special and involves factors that usually impact the total price. The average cost of surrogacy (without egg donor) can range from 40, 000 USD to 45, 000 USD depending on the individual needs. Costs can differ widely if intended parents decide to utilize any additional or special service, for example if there is sperm washing involved or if the intended parents need to use Preimplementation Genetic Diagnoses (PGD) for family balancing or medical reason, the additional fees for such services do apply accordingly. Therefore, each program is evaluated and planned carefully, based on its individual requirements.
At New Life Mexico we understand the financial concerns of our intended parents. Therefore we offer a unique payment schedule that allows intended parents to pay their surrogacy program fee in several steps:
The first installment is paid upon signing the contract. It covers surrogacy program part until pregnancy  confirmation
The second installment is paid upon pregnancy confirmation. It covers surrogacy program part until delivery of the baby
The third installment is paid upon delivery of the baby
Please note that delivery fee is paid to the delivery clinic directly, not to our agency or clinic. Similarly, the surrogate mother compensation is paid to her directly, not to us as an agency or clinic. Fee for lawyer's service is also negotiated and paid directly to a law firm or a person in charge.
To make your journey to parenthood more affordable, we do have special approach integrated in our practice, for example once you pay agency fee for surrogacy program once, it covers two more attempts, in other words you get three tries of embryo transfer with the same or another surrogate mother (only medical and administrative fees apply) without paying agency fee for surrogacy again. We also provide special two surrogate mother program that most intended parents find very cost effective since it increases chances of pregnancy at very first attempt due to the fact that instead of transferring embryos to one surrogate mother, you know transfer to two of them. Therefore, chances are more the double.  Although, it you decide to have two surrogate mothers program with us, please be ready for twins as well.
To learn more about the surrogacy program cost, please contact our coordinator. We will provide the program cost break down and explain each aspect of it with full transparency and clarity.