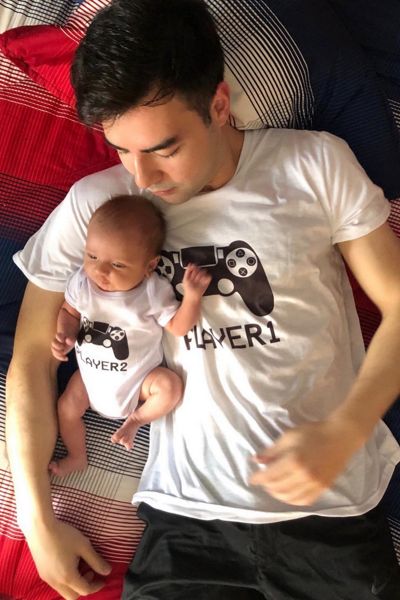 We are so happy that we got in contact with New Life. Thanks to New Life we got baby and are so unspeakably happy for our new family member! New Life have support us through the hole process and update us every second week through the pregnancy. They could answer all our questions and they made us feel safe.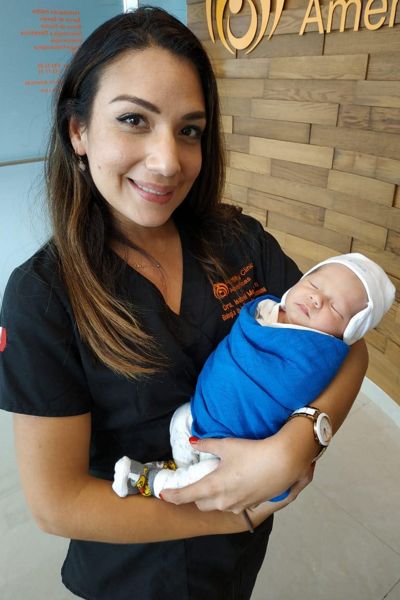 We would like to thank you for helping us to make our dream come true. We are now back home and things are a bit more settled and we are enjoying our little miracle .Our journey was very emotional and there were certain moments that things were not easy for us but we like to thank you so much for being honest, reliable, and professional. We miss Cancun a lot and we are looking forward to visiting soon.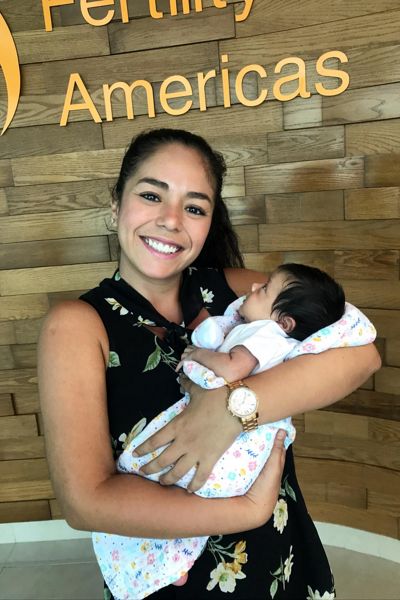 Words cant describe how thankful we are! you helped us to bring the light into our life.
It was an exciting route with the best results we could request! we are thankful do much to our amazing and devoted surrogate, the IVF procedure with the dedicated treatment of Dr. Isabela and her team, and the dedicated, pleasant and tolerant assistance of Karen throughout the pregnancy!
Thank you so much for your help and support as we have now achieved our dream and we have a beautiful new additions to our family. What seemed as an impossible dream to ever come true has now become a reality as we hold our amazing twins.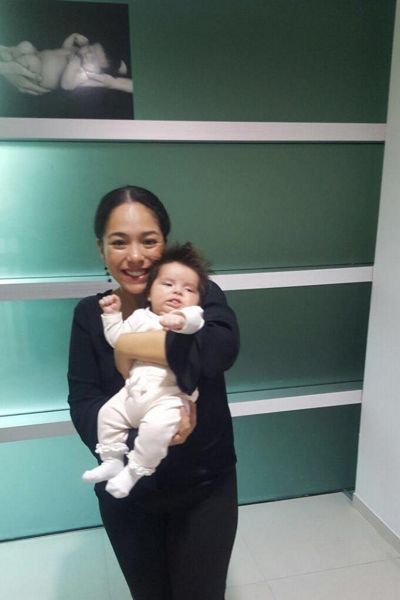 Many thanks to New Life Mexico team for standing by our side .It has been a great support, and we have truly felt your care. You came with us, hand in hand, along a way of anticipations, worries, frustrations, hopes, sadness and finally the greatest happiness! We appreciate your patience, support and professionalism. In other words, you were great!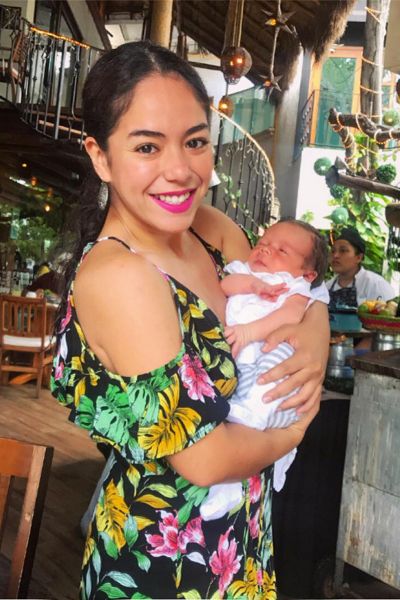 Dear Karen and Everyone in New Life,
Thank you for being the most precious people in our life. . Birth of our beautiful baby is the happiest moment in our lives. Continue making people happy. You are doing a very good job.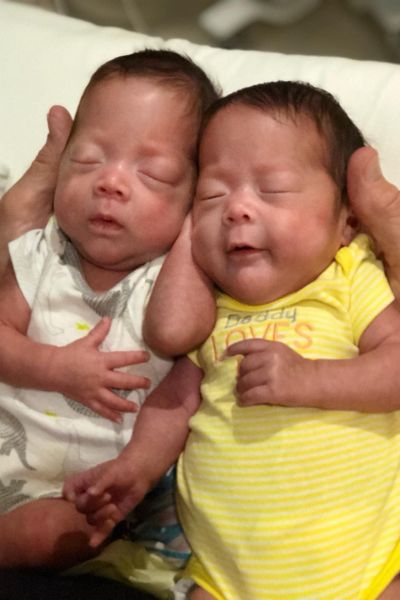 Finally, we have completed the paperwork and ready to go to our country with our new members of the family, with our precious twins after a long journey in Cancun.
I would like to put my special thanks to New Life Mexico, to Eliso, Kelly and Karen. They always been a great support. They had an impact on our positive decision about the agency as they always patiently and professionally answered all our questions.
The clinic and the staff for IVF is very professional, we had no problem with their work and they deserve a big thank from us.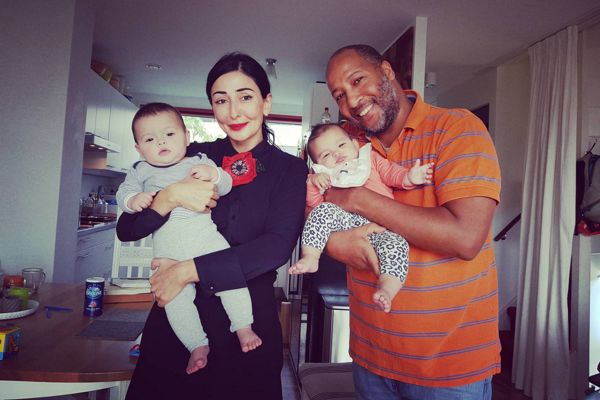 New Life's Founder Mariam Kukunashvili visited New Life Mexico's successful parents at their loving family in Netherlands to hold these amazing twins.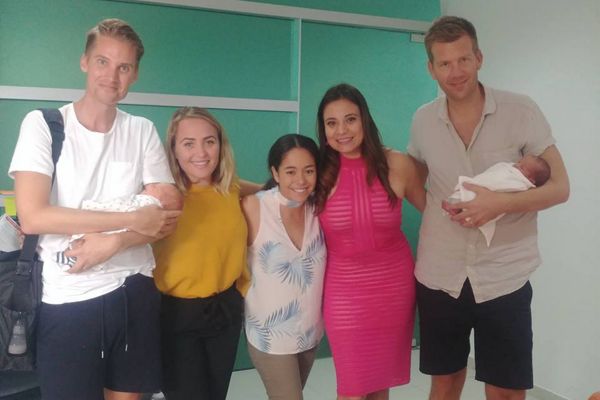 First of all, we just wanted to say thank you for everything that you have done for us.We would have never been able to pull everything together without you. With all of the support, you made everything possible and for that we will be forever thankful. You were so kind and caring during this whole process, a unique quality not often found these days. We are so happy and blessed with our twins.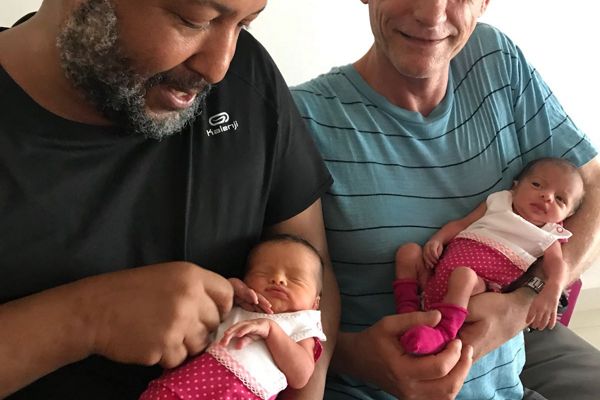 Dear Mariam,
I am sure that you hear this often, but I want to begin by thanking you. Because of your organization, New Life, we were able to fulfill a wish to have a family. From the time that we first came in contact with New Life, we were sure that we wanted to do business with this network. Matuta took her time with us and and explained all of the the steps that we would need to take and gave us a feeling of trust towards your company.
After our first attempt failed we almost did not continue. It was very painful. But with the support from Leny at that time, and Kelly's knowledge and positive outlook, we decided to continue. Fortunately happiness and luck were on our side and Fabiola became pregnant with twins. Life continued joyfully and our lives were only focused on becoming a family.
Your staff, at least in Mexico, is excellent. They listen to your clients when they encounter sensitive times. They also stay in touch with the IPs and make sure that things are okay after something has occurred. It meant a lot to us.
I want to thank you from the bottom of my heart for making it possible to have these beautiful bouncing babies as a part of our lives.
K& C