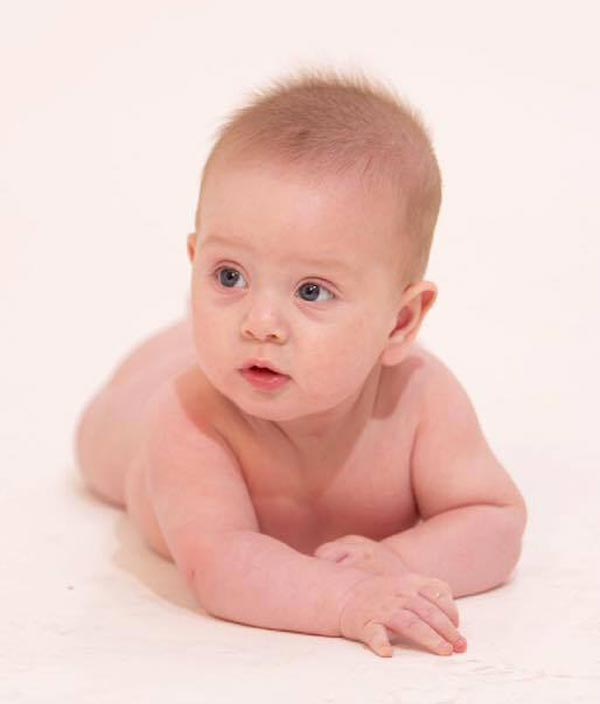 We did it! 😄
Please meet the Amazing Jonathan Benjamin!
Thank you for helping make my dream come true ❤
Ronit From Israel
---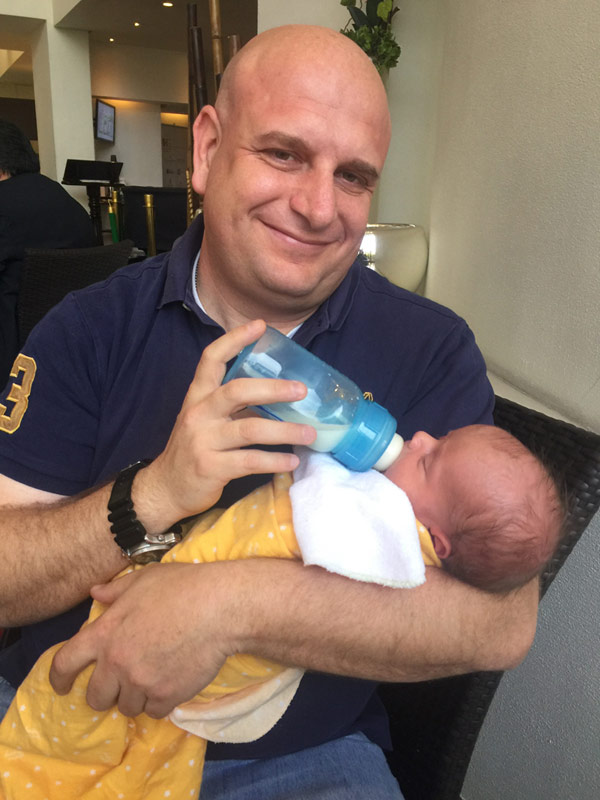 "I am writing to thank and recommend Karen for the amazing work she did for us. As our Program Manager we loved her organized and outcome driven approach- she was clear, conscious, and never late with her communications. Even when things might not have gone to plan, she was a pillar of strength for us; always keeping a positive attitude and never letting us lose hope. She is always empathetic and kind, always worked in our best interest and always happy to help. We cannot thank her and New Life enough for what they have done for us"
J. P. From Australia
---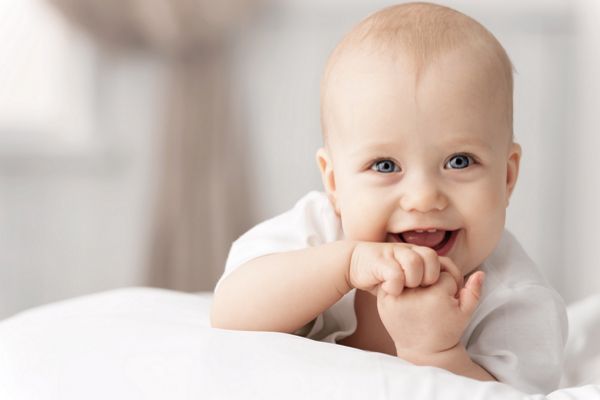 Dear Eliso,
I am glad to share our experience in Tuxtla. Now I am proud of to be a boy's father.
When we were near fly to Tuxtla from Mexico City, we received an email from New Life, and they told us the baby would deliver on the next morning. It was already 2 p.m. At that moment, we felt quite helpless. During the flight time, we made a lot of very bad ideas, because all this thing was too sudden. We were planning to arrive at Tuxtla five days earlier than the expected delivery day of birth.
When we arrived at Tuxtla, we knew that all the previous concerns were redundant. Kelly and the driver had already waited at the airport for us.
She kindly reminded us that we should immediately go to the SM apartment to see her because the operation is at 7 a.m. on the next morning and SM must arrive at the hospital at five o'clock in the morning.  Then, she took us to the flower shop to buy flowers for SM. 
After we became the fathers smoothly, with the help of Kelly, we quickly ordered the house,  the nurse to take of the baby, translator, lawyer and let all the persons move into the house we rent. All those things within three days. Without professional person helps us, that is impossible.
Now, I have time to share these experiences in the new house. I appreciate Kelly, Karen and all staff of the New Life has done for us. Thanks New Life accompany us through this long process. From now on, a new life begins. New Life really gave us a new life.
We really hope more and more people choose you. You are the best one.
Best warm regards,
S and F
---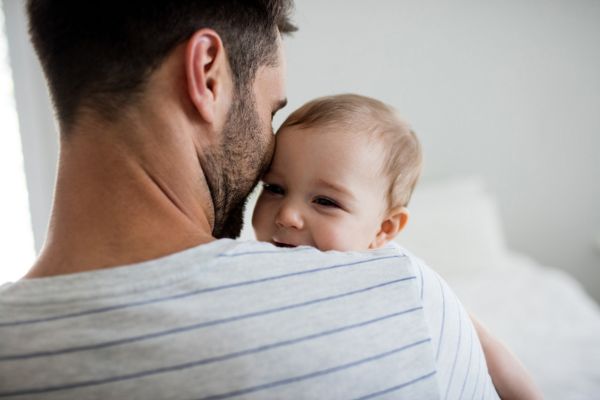 We used New Life Mexico. Their IVF clinic is located in Cancun. When I went over to leave my samples I met the Embryologist who was absolutely fantastic. He took a lot of time to run through the whole process and answer all the questions I had. The IVF Clinic was brand new, very well presented. We had Karen Gonzalez as a medical coordinator; she still works with New Life. We can't speak highly enough of her. Karen would be your designated point of contact until confirmed pregnancy.
We spoke to quite a few Clinics in Mexico before going with New Life. We found them to be the most transparent and upfront in explaining the whole process including the time it will take to exit Mexico. We found them absolutely fantastic. We had some ups and down in our journey, now we have our Son. We had a few attempts. But the commitment of the team at New Life was outstanding all along the way. There is a genuine passion. To best answer this question though, M and I are looking to try for a second child and we wouldn't consider anyone else than New Life.
The people in Mexico are absolutely amazing. Everyone is very helpful and nothing is too much trouble. We spent a lot of time out and about travelling all over Mexico we never came across any problems. In fact, the local people were going out of their way for us.
We never really had a problem communicating the locals really make the effort to understand what you are saying and if we every got stuck they generally used google translate to get by. Really though it was never a problem as the Mexican people really genuinely want to help.
The Birth Certificate we had approx. a week after our son was born. The day we went and applied with the Surrogate we had it the same day. We had a Lawyer help us with this. They took us to the Civil Registry and took care of the whole process.
Oh, one other thing, If you haven't spoken to anyone at New Life. I strongly suggest you contact Eliso and/or Karen and ask them questions. They will be more than happy to answer.
 
 S and M from Australia
---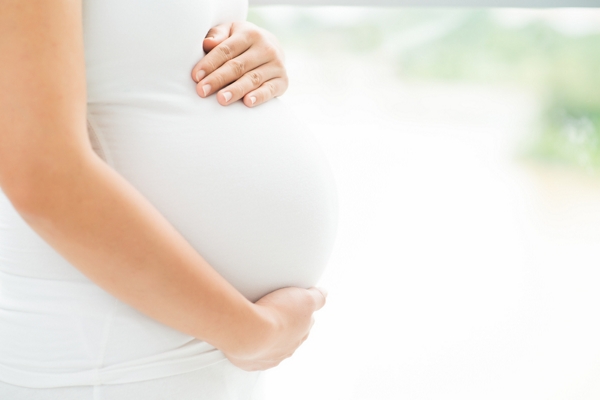 Dear Mariam,
I hope this email reaches you well. We wanted to let you know, that we are extremely satisfied with our two pregnancies and the wonderful team in Cancun – especially Karen and Kelly as our caring "angels" in Cancun and Elisio managing the process. Our two surrogates and our babies are well, we love them. It's a miracle for us, that we are now having two pregnancies and everything is going well.
We are sharing our positive experiences with New Life with a lots of friends and we are also close to other successful parents of New Life''
---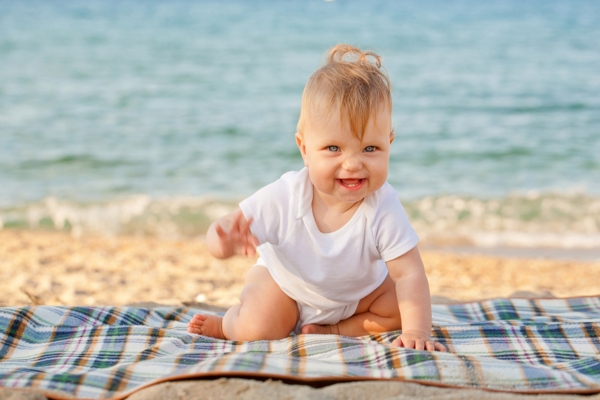 Hello Mariam,
I hope this email find you and your family well!
My name is …… I do not expect you to remember who I am, but I with my partner ….. entrusted your Mexico branch to help us realize the dream of having a family. On the 25th March our beautiful baby boy ……. entered the world and made our dream a reality. For us, without your direction and team of dedicated staff this would not have happened. ……. has brought us so much happiness and will for many more years to come.
I have wanted to email you many times, but have not, I know you are a busy woman. But this morning while I was holding …… and feeding him I as I so often do, I began to reflect on the journey, the highs and lows, to be where we are today with our boy. I have always felt the need to thank you for giving us this gift we treasure so much. Without your commitment to Newlife and your determination to continue in the face of an ever changing legal framework we would not be where we are today.
Thank you just does not seem to be enough. It is all I can offer. But know that we will love and protect our son forever and will be the best parents we can be. And when we is old enough to understand our journey to start a family we will be telling …..about a brave woman by the name of Mariam Kukunashvilli.
Thank you Again! 🙂
S.R.
---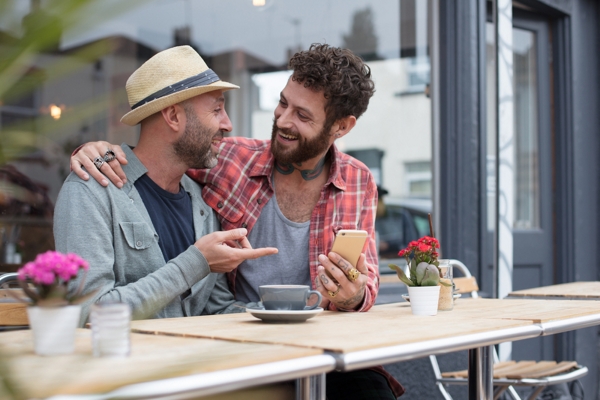 Dear Matuta and Yadira,
I hope you are doing well.
The babies finally got back to Japan. The babies are beautiful and have grown up well. I feel happy with them.
So I could have my own family. I appreciate you and your staffs for giving such a wonderful family.
I remember when I almost gave up the project, Matuta encouraged me. So I challenged the second time and could have the babies. Thank you very much for all your help. I hope you are developing your project for the people who need your help.
Thank you again.
Sincerely yours,
N.
---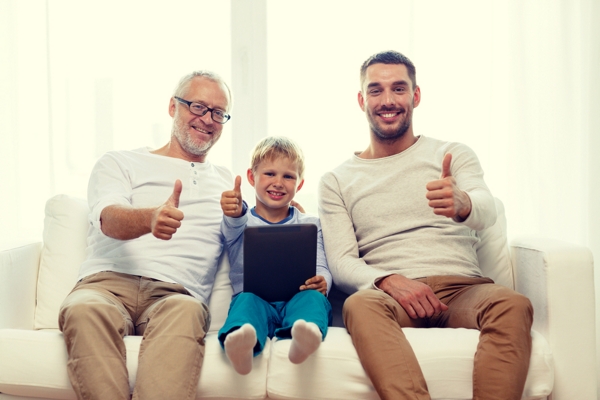 hi,Matuta,
Leny is very helpful and your clinic is professional. The process is smooth and I havr gained great confidence in your company.
Thanks.
S.
---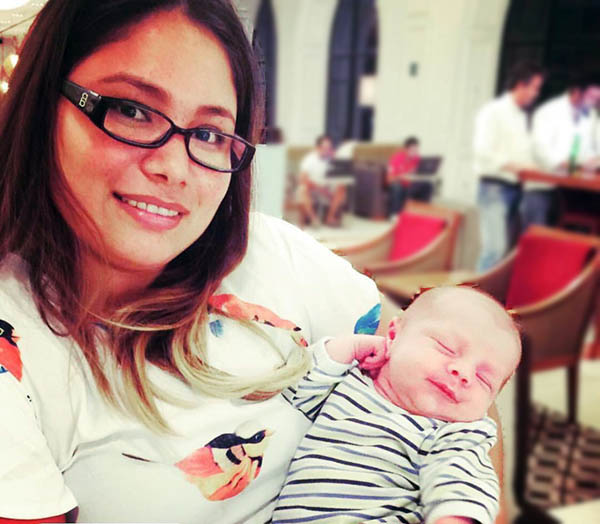 We are thrilled to share that we have one more great news to deliver: New Life welcomed little baby boy from Denmark. About a year ago his parents started a journey that has dramatically changed their lives. We would like to thank our wonderful surrogate mom who helped the family grow by carrying their child for them. Our Pregnancy Care Coordinator loves taking photos with our little angels and happy to share with you as well.
---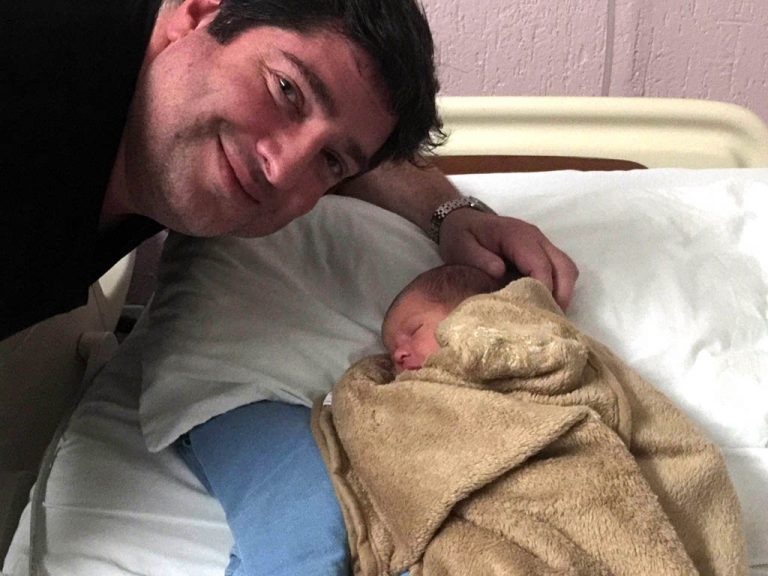 New Life Mexico is thrilled to welcome this handsome young man into the world. Let us share the picture worth a thousand words: happy dad with this bundle of joy. We wish him a life filled with happiness, good health and love with many more blessings. We are proud to be part of this incredible journey. Congratulations!